July 21, 2016 by Sandra B. Richtermeyer, CMA, CPA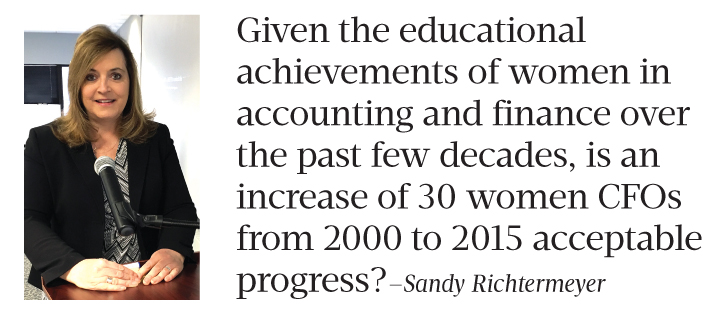 How many women in your company are in leadership positions? How many women do you know who are in leadership positions in other organizations? Are they from accounting and finance? Throughout my career and in my volunteer work I've been involved in a variety of leadership initiatives for both men and women of all ages and at various stages of their careers. Although women have made some headway in the last few years, more progress is necessary. How will this happen?
July 21, 2016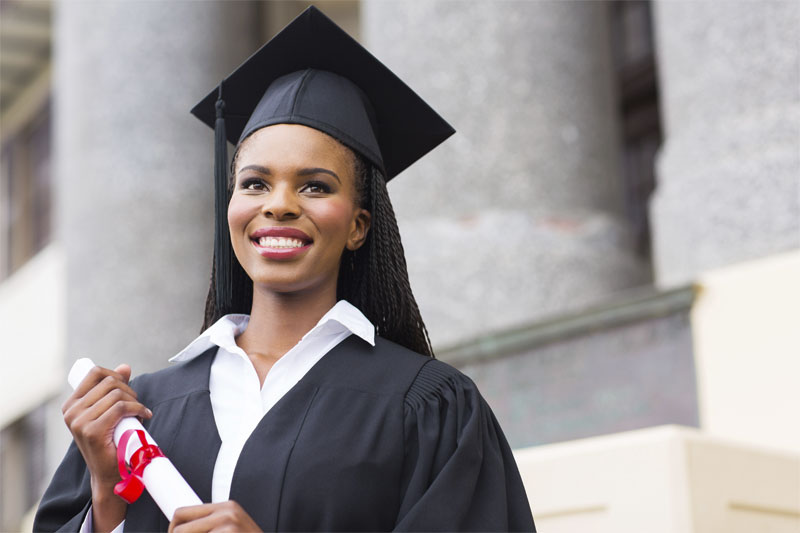 The Educational Foundation for Women in Accounting awards scholarships to women who are pursuing Accounting degrees at the undergraduate, graduate, and postgraduate levels. Stay tuned as the 2016 Scholarship Recipients will be announced in July 2016. For more information about scholarship opportunities, click here.
July 21, 2016

The Charleston CFO Council is hosting their first Annual Dinner Meeting on Wednesday, September 28, 2016. The Council has been a great supporter of EFWA and we appreciate them so much. If you are local to Charleston and are interested in joining this great group please contact them atinfo@chscfo.com or visit their website http://www.chscfo.com for more information.