December 05, 2016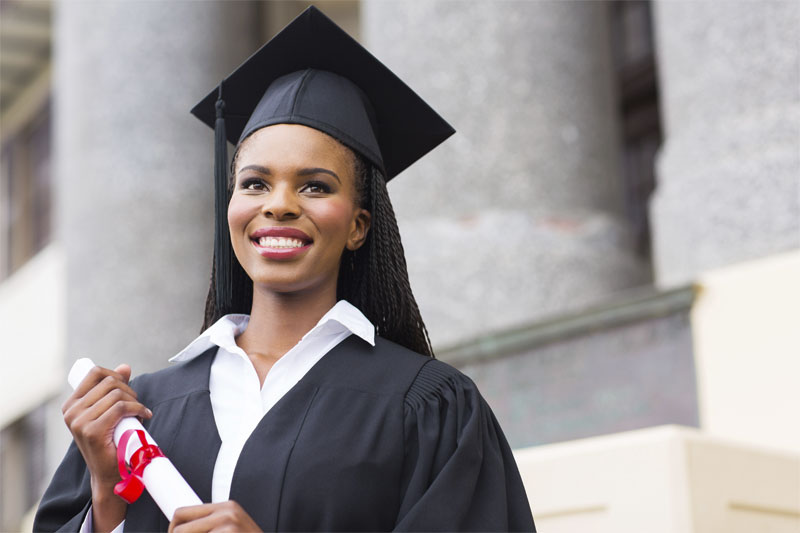 Congratulations to the 2016 Scholarship Award Winners.
We had a great response of quality applicants for our scholarships this year. Our committee had a tough job working through the submissions. Congratulations, ladies! Your hard work and dedication are to be commended and we hope to see great things from you in the future.
December 05, 2016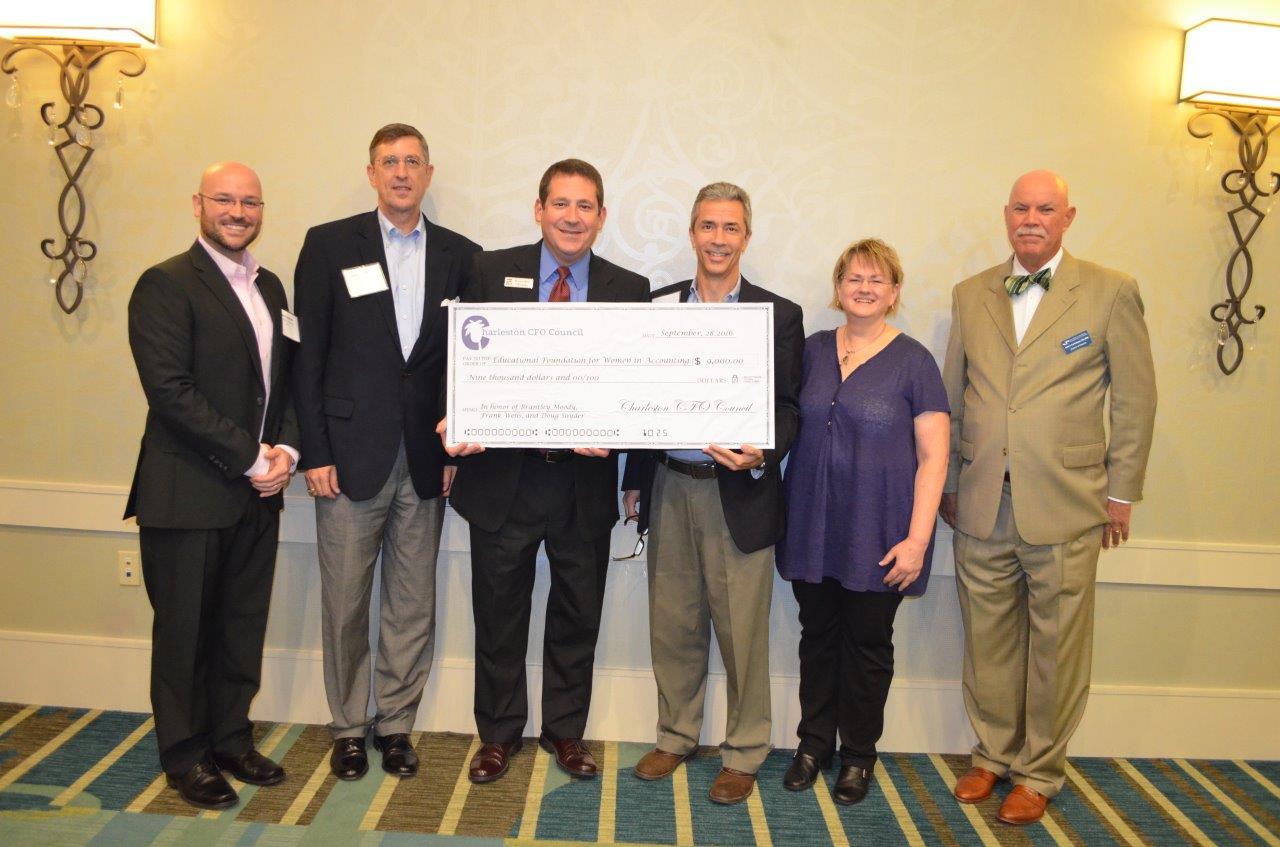 The Charleston CFO Council held their first Annual Dinner Meeting on Wednesday, September 28, 2016. It was a smashing success! The Council has been a great supporter of EFWA and we appreciate them so much. If you are local to Charleston and are interested in joining this great group please contact them at info@chscfo.com or visit their website http://www.chscfo.com for more information. The Council is also willing to help other CFOs start a council in their city or region.