UNDERGRADUATE SCHOLARSHIPS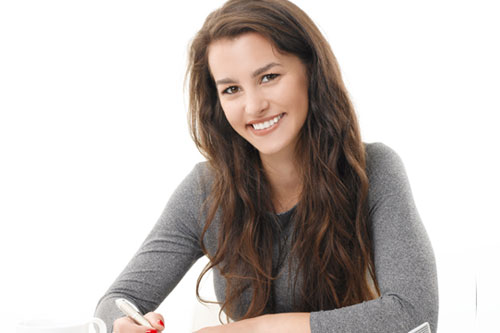 Please read the scholarship requirements thoroughly to determine eligibility to apply for the following scholarships:
Women In Transition
Women In Need
Institute of Management Accountants IMA®
Rhonda J. B. O'Leary Memorial (Seattle Chapter AFWA)
Michele L. McDonald Memorial
Moss Adams Foundation 

Application Process
Complete page 1 of the application form and all information requested on the following pages.
Selection Criteria
Commitment to the goal of pursuing a degree in Accounting in preparation for a career as an accounting or finance professional, including evidence of continued commitment to this goal after receiving the award.
Demonstrated aptitude in accounting and business as evidenced by prior course work and/or work experience.
Clear evidence that goals and a plan for achieving those goals, both personal and professional, have been established.
Financial need
Scholarship recipients will be selected by June 30.

Scholarship Application  

Please return completed application materials to:
Educational Foundation for Women in Accounting
136 South Keowee Street 
Dayton, Ohio 45402-2241 
FAX: 937-222-5794 
Applications must be postmarked by April 30
.
If you have questions or need further information, please contact us at 937-424-3391 or 
info@efwa.org
.