POSTGRADUATE SCHOLARSHIPS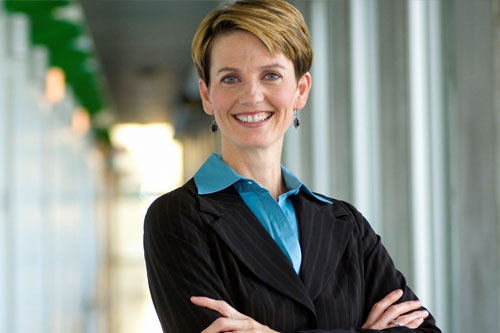 The Laurels Fund was established in 1978 for the purpose of providing scholarships to female students who are pursuing advanced degrees in Accounting.
This Fund provides one-year scholarships, ranging from $1,000 to $5,000 each, for women who are pursuing a Ph.D. degree in Accounting.
The selection of award recipients is based on:
Scholarship, involving academic achievements in course work and research activities
Service, including any volunteer work to which the applicant has made significant or long-term commitments
Financial need
Application Process
A current curriculum vitae
One copy of the official transcript and current enrollment in your program
One copy of the abstract and citations of articles published and/or presented at academic conferences
One copy of any cases or materials you have developed, either single- or co-authored
One letter of reference based on scholarship, addressing both scholarship and teaching potential
A second letter of reference on character and leadership potential
A statement of personal and career goals and objectives
Recipients may be asked to make appearances at regional or national accounting conferences.

Applications must be completed by May 15. Scholarship recipients will be selected by June 30.
For more information about EFWA scholarships, visit our Frequently Asked Questions page.
To make a donation, click here or Contact Us.
If you have questions or need further information, please contact us at 937-424-3391 or info@efwa.org.