SCHOLARSHIPS
The Educational Foundation for Women in Accounting awards scholarships to women who are pursuing Accounting degrees at the undergraduate, graduate, and postgraduate levels. You may apply for more than one scholarship, with the exception of Women In Transition and Women in Need. Please study the criteria for each scholarship to determine your eligibility.
Each year the scholarship application period opens in January and closes April 30th for most scholarships. The postgraduate scholarship application period closes May 15th.
Before applying, please see our scholarship FAQs.
UNDERGRADUATE
SCHOLARSHIPS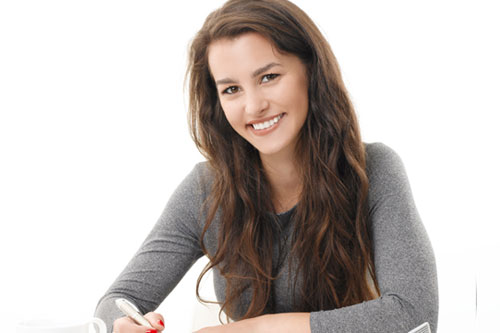 Scholarships include:
Women in Transition
Women in Need
Institute of Management Accountants IMA&reg
EFWA Undergraduate
American Dream
GRADUATE
SCHOLARSHIPS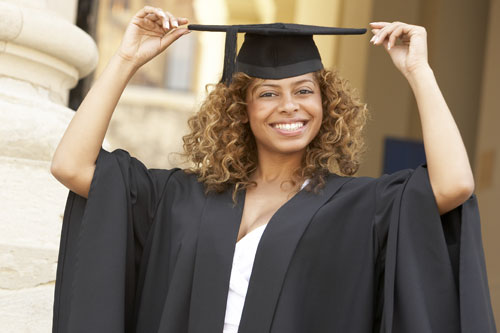 Scholarships include:
Institute of Management Accountants IMA&reg
EFWA Graduate
Applicants must be committed to the goal of pursuing a degree in Accounting.
POSTGRADUATE
SCHOLARSHIPS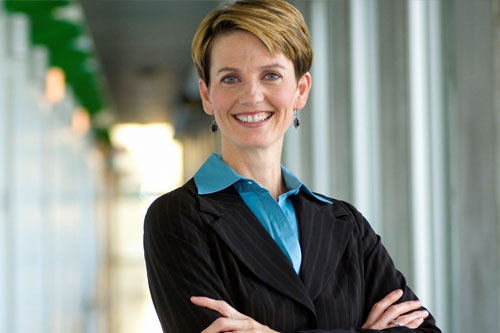 The Laurels Fund was established in 1978 for the purpose of providing scholarships to female students who are pursuing advanced degrees in Accounting.
IMA® (Institute of Management Accountants) named 2017 Professional Body of the Year by The Accountant/International Accounting Bulletin, is one of the largest and most respected associations focused exclusively on advancing the management accounting profession. Globally, IMA supports the profession through research, the CMA® (Certified Management Accountant) program, continuing education, networking and advocacy of the highest ethical business practices. IMA has a global network of more than 100,000 members in 140 countries and 300 professional and student chapters Headquartered in Montvale, N.J., USA, IMA provides localized services through its four global regions: The Americas, Asia/Pacific, Europe, and Middle East/India. For more information about IMA, please visit www.imanet.org.